Date/Time
Date(s) - 10/05/2017
7:00 pm - 10:00 pm
Location
Skylight Centre
Categories
An evening of Bioenergetics, Breathwork and Aerial Relaxation featuring our Aerial Relaxation Pods™
May 10th, 7-10 pm @ the Skylight centre, Highbury & Islington
Breathe Deeply… This one-off evening class is a combination of three powerful methods.
We'll be exploring:
1) Bioenergetic Alchemy™ exercises for grounding & centring our attention. This work is also very good for releasing stress from the nervous system.
2) Bioenergetic Breathwork – deep connected breathing
3) Aerial Relaxation Pods experience with live ambient music
A truly unique and beautiful experience!
Our Aerial Breathwork™ sessions are a wonderful way to deeply relax and rejuvenate your body, your mind and your entire nervous system.
It is also a safe and healthy way to reach altered states of consciousness, allowing a participant to access their Higher Self and some of their earliest and innermost memories. Doing so offers one the opportunity to release holding patterns and blockages, resulting in improved physical, mental, emotional and spiritual well-being.
"Words are inadequate to express the uniquely nurturing experience I had during your Aerial Breathwork class… and the music was amazing! The feeling of being securely wrapped in a silk hammock from head to toe, suspended in the air, slowly rocking, with the breathwork, the crystal bowls and the ambient music created a sublime and profound atmosphere. It was as if I was in a cocoon of total support, allowing peace to flow into my entire being." – Alison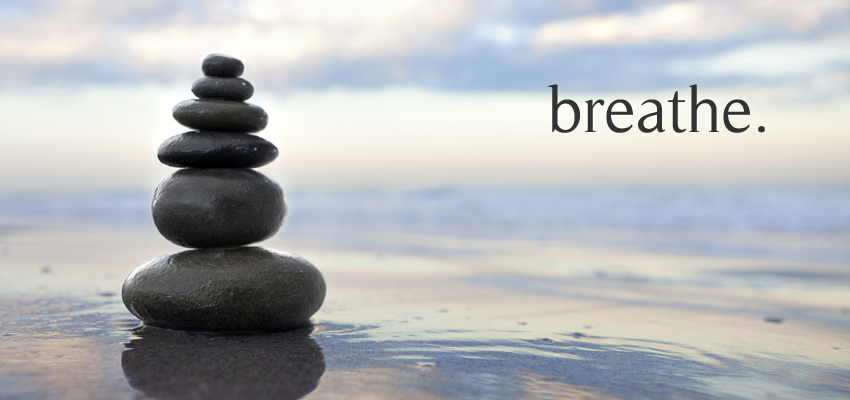 Through the use of Bioenergetics grounding exercises, tapping and conscious, connected diaphragmatic breathing, each individual is the leader of their own journey.
Our facilitation includes space-holding, sound healing, affirmations, aromatherapy and Reiki to assist in this personal process. At the very least, the experience will be relaxing and detoxifying… and at most, it will be cathartically life-changing!
Rates: £35 Earlybird online
If you feel ready to treat yourself to this simple yet extraordinary work, I invite you to email me directly for further details and discussion at info@urubu.com.
Limitless Benefits:
Breathwork has profound benefits, and is an on-going practice.
Practicing Aerial Breathwork™ enables you to……
1) Oxygenate 2) Restore 3) Detox 4) Gain Clarity 6) Express suppressed emotions 7) Release old tensions 8) Amplify Energy 9) Expand awareness 10) Remove negative blocks 11) Forgive past occurrences 12) Feel empowered 13) Cultivate inspiration14) Settle into a deep relaxed state 15) Tap into your truest you
16) To take a moment, and really, just really breathe.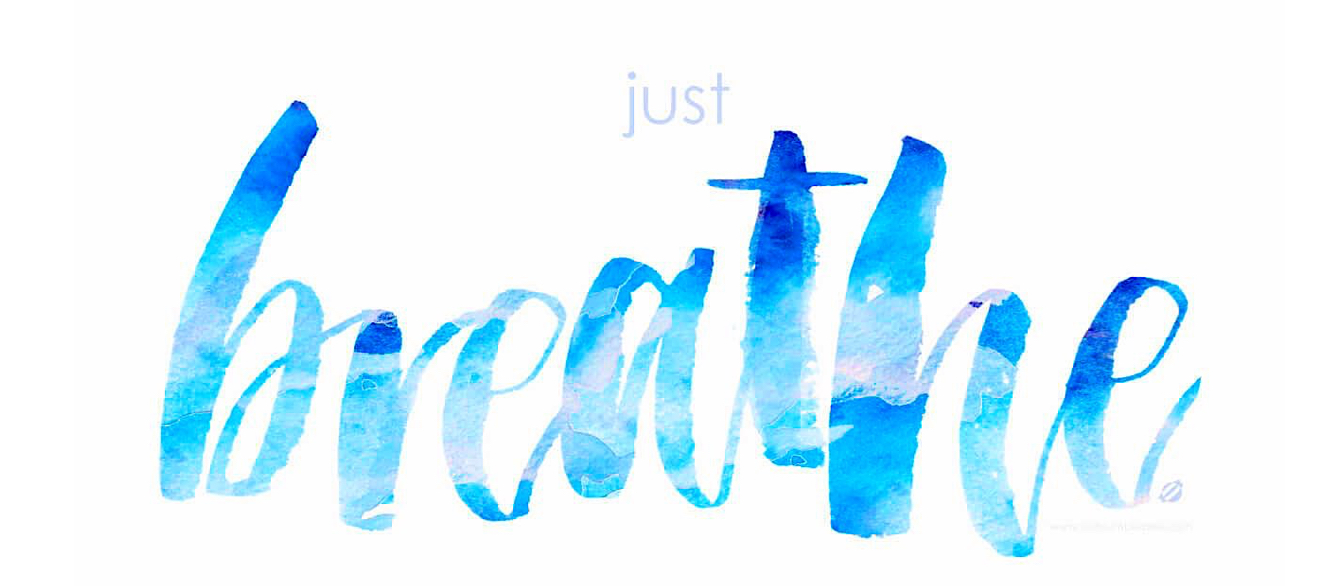 Technical Aspects of Aerial Breathwork™:
There are a few key parts to the breathing pattern:
1. It is conscious, so you are very aware of the fact you are breathing
2. It is connected; so that the natural pause between the inhale and exhale is merged, creating a continuous loop of breath.
3. It is relaxed, meaning the exhale is relaxed, and there is an emphasis on the inhale.
4. It is open, meaning it is performed with a wide open mouth.
5. It is deep, meaning you are breathing fully into the lower belly, and all the way up into the chest.
What a typical session looks like:
We will do an open discussion as to where you are at in your current journey. We will do a guided meditation, assisted by sound healing and deep relaxation. You will lie in an Aerial Relaxation Pod and breathe for about an hour, and in this time We will offer positive affirmations, as well as Reiki. We may also use vocal toning sounds to enhance more energetic movement. We will end with a final relaxation, with further sound healing and energetic clearing. We will then end with a final discussion on your experience to help you process.
You will walk away with a new found refreshed perspective on life, feeling like you truly enabled yourself to integrate and release that which no longer serves you.
Walking away with a feeling of lightness, vitality, and love…
Cost £35 Earlybird online
For bookings click

here.