Date/Time
Date(s) - 18/01/2018
7:30 pm - 9:00 pm
Add to calendar:
ical: webcal
gcal:
Link to Event
www.eventbrite.co.uk/e/a-meditative-musical-adventure-with-tom-fortes-mayer-tickets-40910341934?aff=erelpanelorg
Location
42 Acres Shoreditch
Categories: Meditation Sound Workshops
Event Tags:
In this experiential workshop, Harley Street clinical hypnotherapist Tom Fortes Mayer will take you on a journey to explore how combining meditation with beautiful music can be used to unlock your deepest self and your highest potential. Tom runs monthly sober positivity raves in Camden, workshops at festivals such as Wilderness and SoulCircus, and a busy Harley Street clinic, providing people with gentle but powerful techniques to get in touch with themselves at the deepest level. Join us for some inspirational meditative visualisations whilst listening to exquisite music.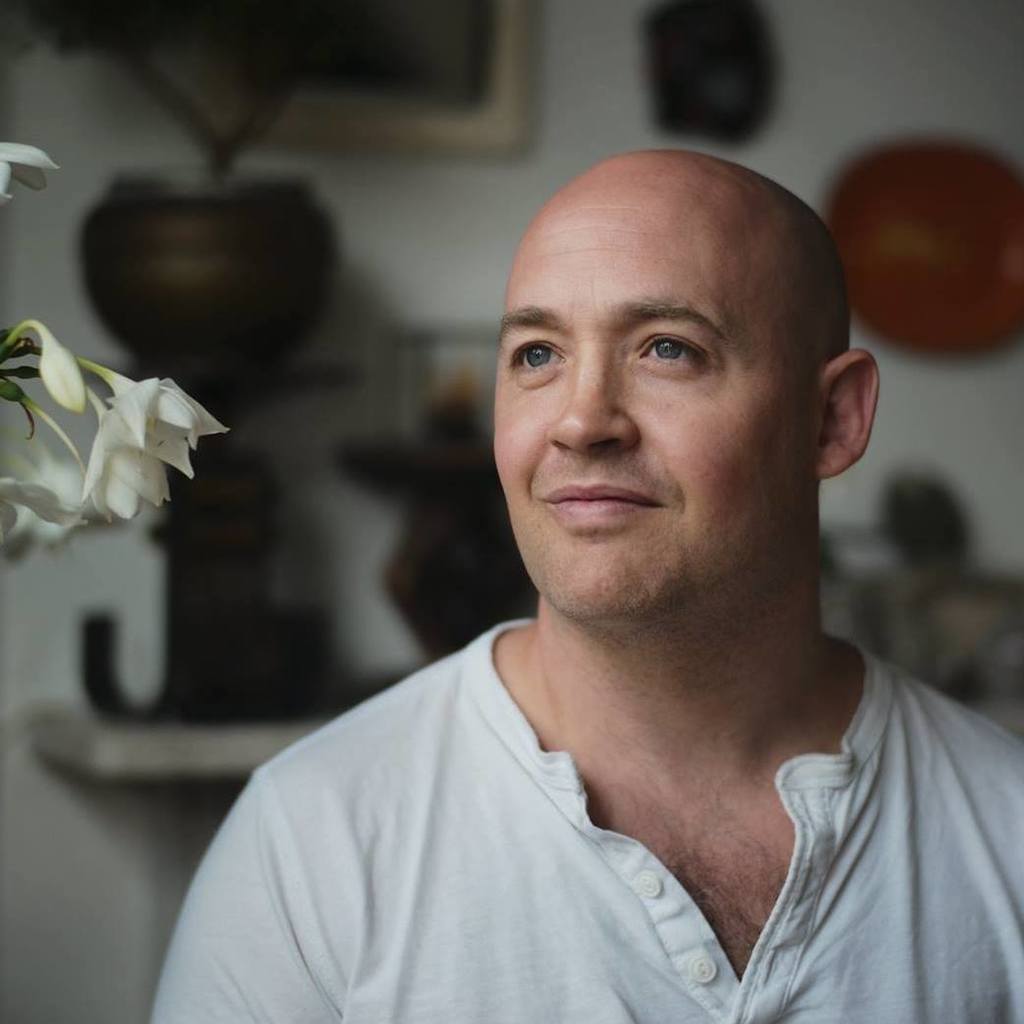 Tom Fortes Mayer is a Harley Street clinical hypnotherapist and creator of the FreeMind process- a self-hypnosis system that enables people to do deep healing on themselves. He is also the founder of the FreeMind Project Charity, which is an organisation dedicated to bringing emotional intelligence and success psychology and self hypnosis techniques to as many people as possible. He has spent the last 17 years researching and developing innovative therapeutic approaches, and his work has taken him into prisons to reduce re-offending, into corporations to increase effectiveness, into schools to increase engagement, and even to Nigeria to combat corruption. He is a regular contributor on Radio 5 live, he hosts popular monthly substance-free hypnosis raves in Camden, he has spoken at numerous conferences internationally, and is passionate about bringing self-managed healing work into the mainstream.
**Arrivals from 7.15pm
SaveSave
SaveSave